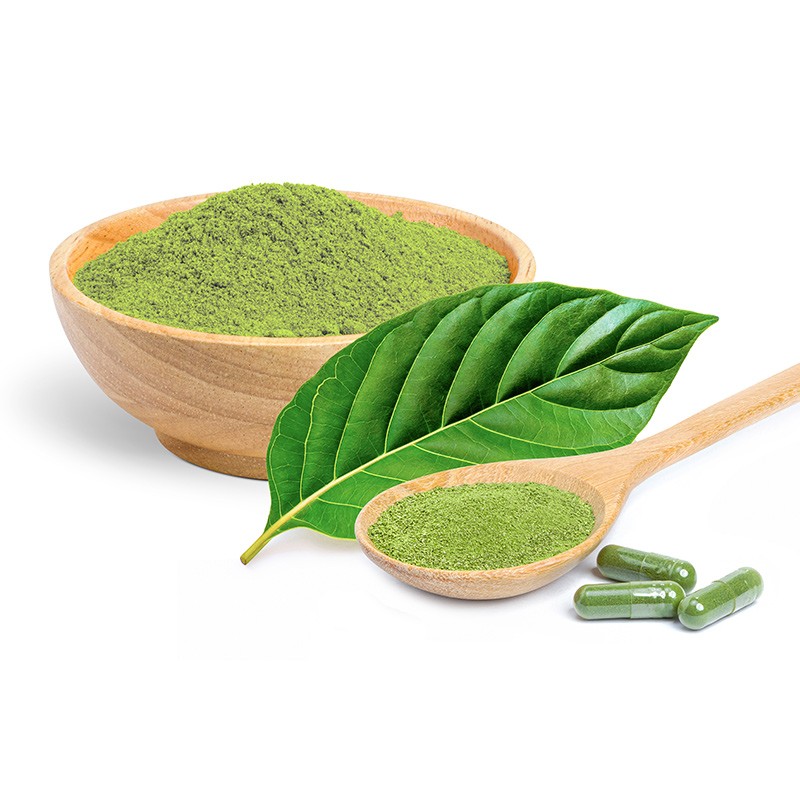  
FREE Kratom - Sample Pack
Not sure which type of Kratom is right for you?
Get a Free Sample Pack of our five strains of Kratom Powder and Kratom Capsules.
Use the coupon code FREESAMPLE at checkout and only pay shipping.
Our sample package of Kratom includes a total of:
50 grams of Kratom Powder
50 Kratom Capsules
As always, if you have any questions about any of our high-quality kratom powders, send us an email at [email protected] or call us at 904-775-5164.
No customer reviews for the moment.